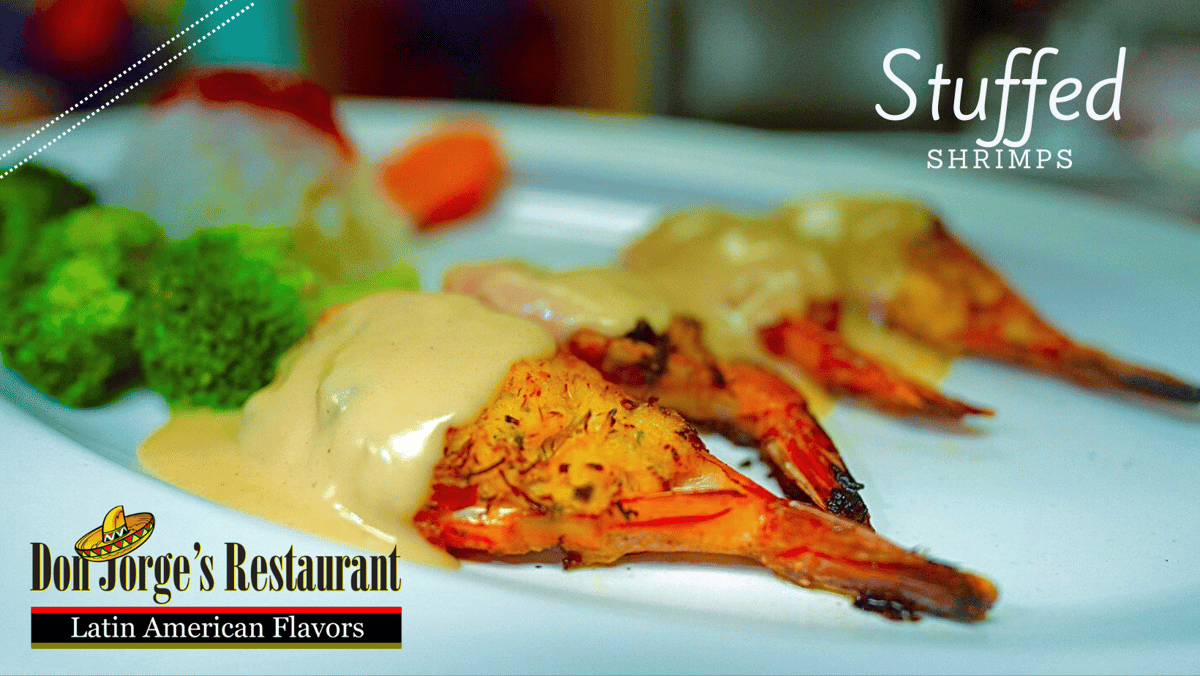 Best Latin American Food
Craving The Best
Latin-American Cuisine?
Look no further than Don Jorge's restaurant!
The experience begins the moment you cross our doors, that same obsession we have for making the best food goes into our service, you will enjoy every second of your stay, we know you will keep you coming back time and again.
We can accommodate larger parties in our dining area, with advanced notice, or can package up your meal to go.
Our take-out orders come with all the fixings, and we can even supply you with drinks and desserts! For a meal at home, or a group get-together, Don Jorge's Restaurant has the service and quality you deserve.