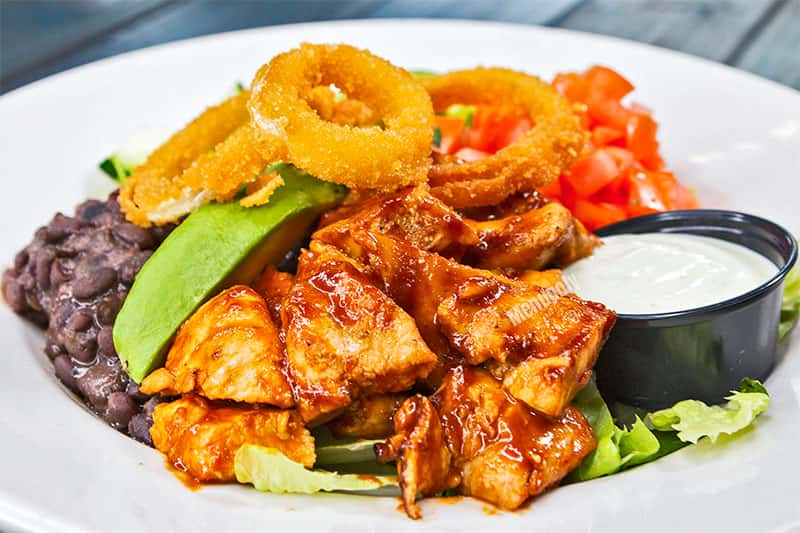 Catering
Let's Party!
Corporate events | Weddings | Home Parties| Birthdays | Picnics
Don Jorge's Restaurant has offered the best quality catering services for outdoor events, parties, weddings, special events and holidays at affordable prices to the entire Washington DC area. We have catered to every kind of event including: corporate events, weddings, home parties, birthdays and picnics.
Our services include pick up, delivery catering, delivery catering with set-up, delivery catering with service staff, or full scale event management. Our specialties include special event catering for weddings, corporate events, home parties and full event management.
We can provide buffet catering for twenty people, an elegant wedding for hundreds, or even a themed event for thousands of guests. Our event coordinators are always prepared to help plan your menu, select rentals, choose décor or suggest a suitable venue for your event.